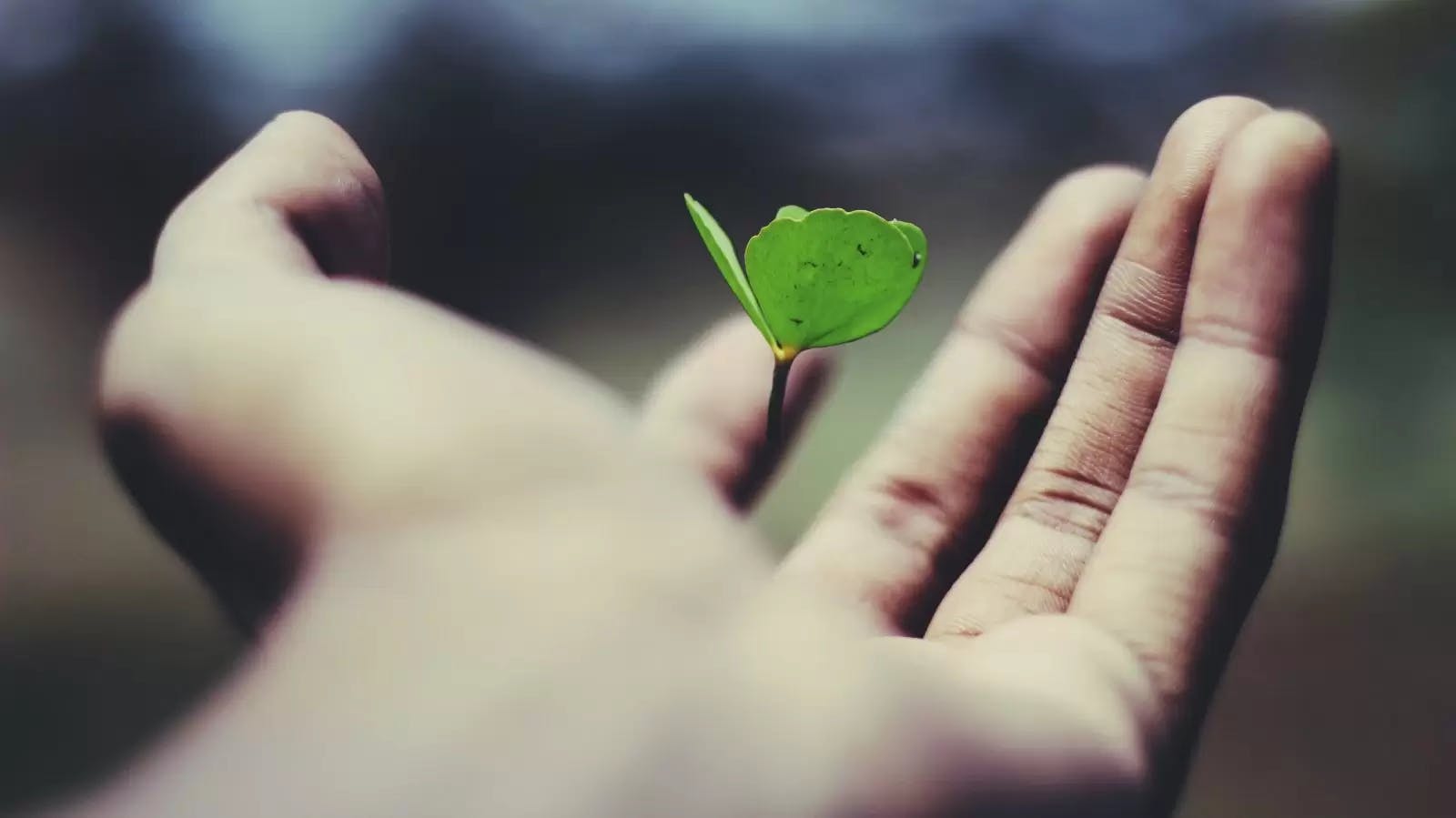 Director of Talent
One Goal. One Passion. One Life.
Live it.
With Greystone.
the role
The days of hammering the phone in recruitment are over! The role of the Director of Talent is to think smart and utilise the tools at your disposal to unlock uncapped commission by generating applications from the best recruiters in the country.
Your day-to-day responsibility is to develop relationships with the best in the business. Utilise social media tools and work closely with our Marketing Director to manage hiring campaign success and develop future recruitment campaigns. Make use of our database of talented recruiters that we've already built and identify new talent by building out your talent pool.
With 100% remote working on offer, regularly keep in touch with head-hunted prospects UK-wide.
Relationships with Rec2Rec recruiters may also come in handy, therefore demonstrating why we are the best possible option for recruiters looking for a career move is important.
Each day will be different. You are completely responsible for how you manage your desk and we trust that you will do what is necessary to produce results.
Whilst this role could be suited to someone wanting full time hours, equally it can work for someone who needs a more flexible working pattern, be it around school hours, study or something altogether different. Whatever the example, this is a great role with freedom for someone who wants a career suited to their lifestyle.