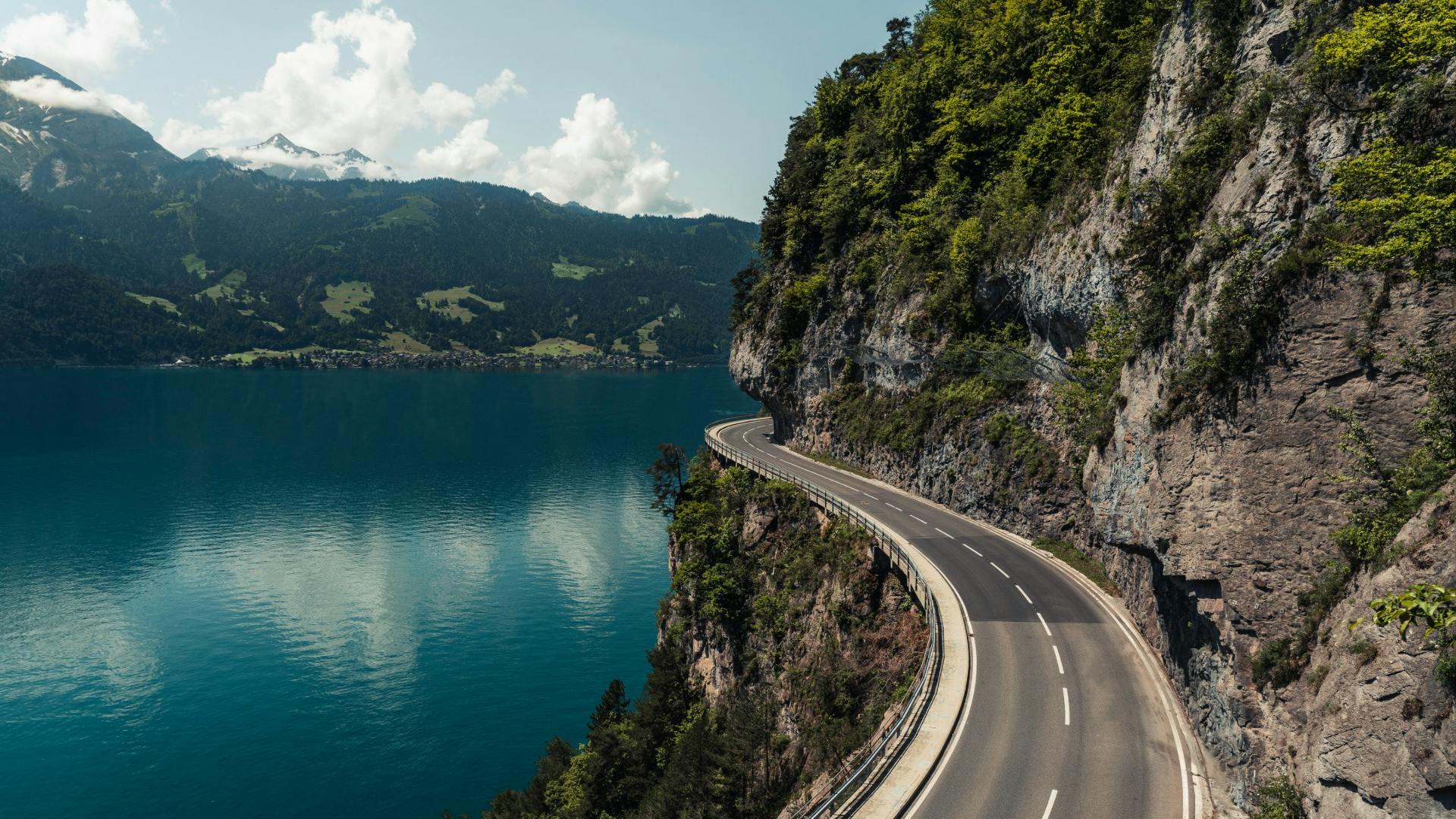 Member Relationship Executive
One Goal. One Passion. One Life.
Live it.
With Greystone.
the role
Do you like working within the buzz of a sales environment, surrounding yourself with successful people, but perhaps not so fond of cold calling? This role may be perfect for you…
Our members are our business and unlike traditional recruitment where candidates are just numbers on a job board, at Greystone, each member is made to feel like an individual, building lifelong relationships with their Member Executive. Each member is unique and so are their careers, so a bespoke approach ensures they are receiving the right value at the right time.
Don't be confused in thinking this is a resourcing role. It isn't. Resourcers get given a role to work – often from an incoming vacancy on a portal – are made to run a large filter and then try and get as many CV's across to the consultant as possible. This couldn't be further from what we are looking for.
At Greystone your role is to immerse yourself into one discipline and own that talent pool, allowing yourself to become an industry specialist and able to spot the highest calibre of talent. Remember, we don't work vacancies, so when you speak to our members you won't be trying to sell a role that they don't want. Instead your job is to understand where that individual is at in their career, how engaged they are in their current role and their short, medium or long term goals that they are aspiring to achieve. That way, when you speak to them again in 3/6 months' time, you will be able to measure how successful they have been so far in ensuring their career is on track.
You will have joined Greystone because the way we recruit, our model and our whole purpose will have changed your point of view forever and it's now the only way you would go about tackling your next move. Like we always say, once you see it you can never unsee it. Now you have seen it, deliver our model with passion and integrity and in turn, you will change every candidate in your networks point of view forever. When they next become active in the market, you will be the only recruiter they will call.
Day to day you will spend 100% of your time candidate focused, building relationships with the members in your network whilst you continue to introduce yourself to new talent. You will work closely with our New Business Executives (NBE's) whose responsibility it is to take your talent to market, secure them their next position and unlock your commission.
Are you great at account management? Do you love the recruitment industry, talking and building rapport with candidates but don't necessarily enjoy being client facing? This role is perfect for you.