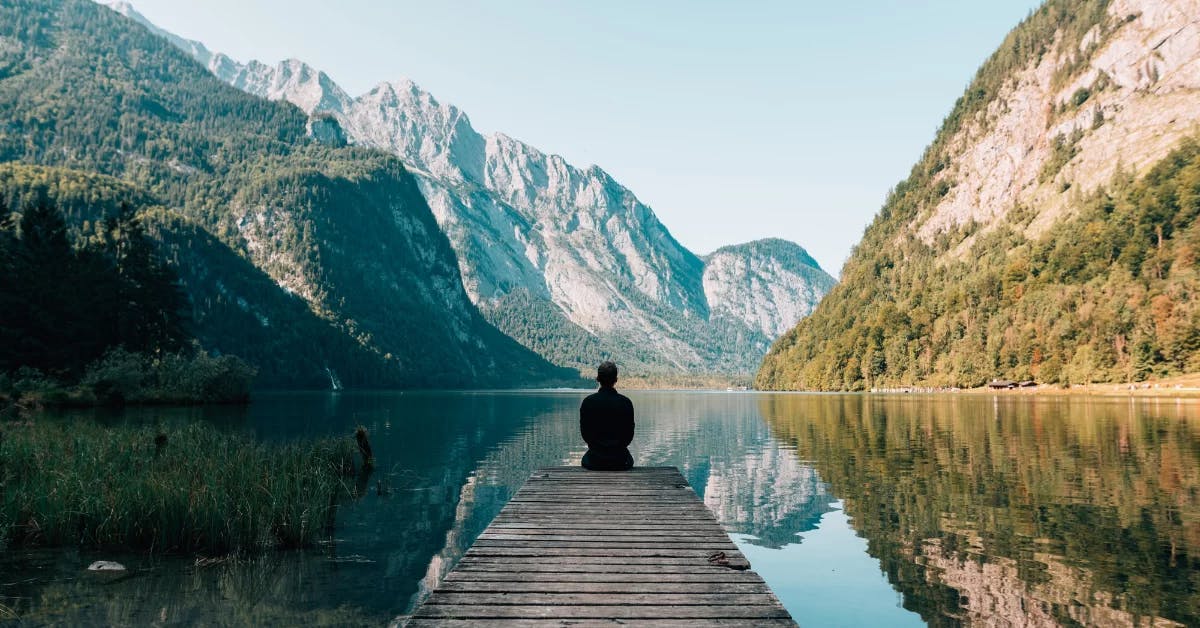 New Business Executive
One Goal. One Passion. One Life.
Live it.
With Greystone.
the role
There are many good recruiters out there who can't recruit the way they want to because their company doesn't allow it. Out of date recruitment cultures sadly still exist in our industry (for example: 10 calls before 10am, 'power hours', 5 CV's to each vacancy, KPI's).
Greystone New Business Executive's focus on quality not quantity, they focus on value not price and they focus on building genuine relationships with their network, not just transactional business. They are self-motivated, driven and love being client-facing in a sales-focussed role. Our high performing team of NBE's form some of the most successful recruiters in our industry. Sound like the way you would like to be doing things?? Read on…
Once a Member Executive passes you the lead of a member transitioning from passive to active, you will absorb yourself in understanding what makes this individual tick; their strengths, weaknesses, why they are looking to leave their current employer, the type of role that best suits them, the type of organisation they would best fit into and their future career aspirations.
By immersing yourself in our portfolio of clients, you will successfully build a deep understanding of each organisation, enabling you to select which businesses are suitable for each member based on their individual brief.
Greystone members choose to work with us on an exclusive basis – it's a prerequisite of being in the club – which means we don't have to adopt a fastest finger first mentality ensuring we get the CV out first. Instead we take a professional approach, speaking in person with each suitable client, outlining why we feel our member is right for their team and the value we know they will add to the organisation.
73% of our placements arise from positions created specifically for that member, so throughout most of your career at Greystone you will be making hires within companies your competitors didn't even know were in the market.
Unlike the traditional world of recruitment, at Greystone we don't work via portals. We have line manager contact with each client in our portfolio and have a 100% track record of placing every member we take to market. Our model ensures you are in complete control of the entire search and have full security in knowing if you work hard on behalf of your member, select the right clients and ensure you speak to them all, you will secure a fee far higher than the 15% you may be used to.