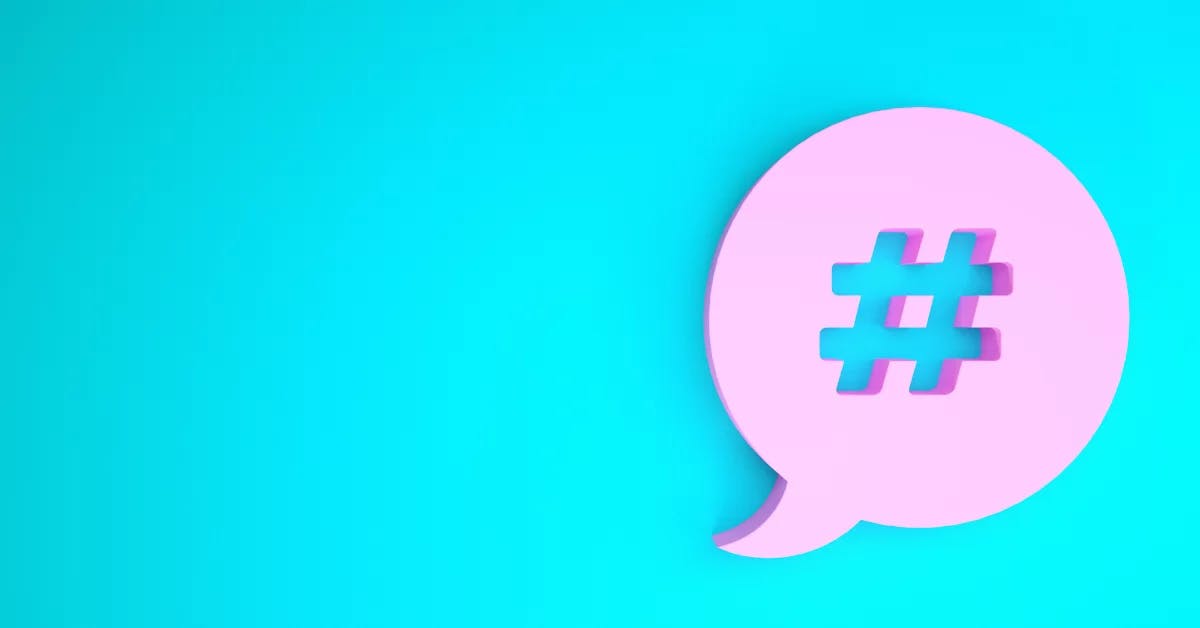 Social Media Assistant
One Goal. One Passion. One Life.
Live it.
With Greystone.
the role
The role of a Social Media Assistant is to support the sales teams with their personal brands across social media channels, particularly Linked In. We only hire the best of the best and this needs to shine through our digital footprint as much as anywhere else.
This role is offered on an hourly rate up to 15 hours per week. Depending on your availability and project management skills, your day-to-day responsibilities will be to manage up to 4 personal brands across digital channels. You will work closely with the sales team to get to know their personalities, language traits, passions and ultimately speak for them digitally through your content. You will help to develop their digital network and create leads for prospective new Greystone members.
Each day will be different, and so will the content you promote. Working with the Marketing Director, you will ensure that Greystone are thought leaders in our industry through fresh, exciting and valuable content. You will use Canva to design branded imagery and edit videos that the team record. You will develop marketing strategies that will ensure your followers are engaged and that they call us first when they are looking for a new role.
This role would be well suited to someone looking for a flexible working pattern; be it around school hours, study or something altogether different. Alternatively, this role may work for someone looking for a side hustle or some extra money each month.
If you are social media savvy, have an interest in digital marketing and can demonstrate a creative streak, this is a great role with the freedom to fit it in around your lifestyle.