We're Greystone.
Be part of
something better.
We impact businesses with the type of talent opportunities are created for.
With the quality of an individual being a pre-requisite for membership, our aim is to be the largest career network of first-class engineers in the UK.
Your journey starts here We place people that
last.
of our placements last over a year. The industry average is just 77%.
of our placements last over two years. The industry average is just 53%.
of our placements last over five years. The industry average is just 19%.
We reveal the opportunities that are hidden beneath the surface.
Our members are the kind of people that companies create roles for.
of our members were placed in to roles that were created specifically for them.
We've been told we are the Google of the recruitment world

to engineering careers & businesses across the UK. But don't take our word for it...
Become part of our network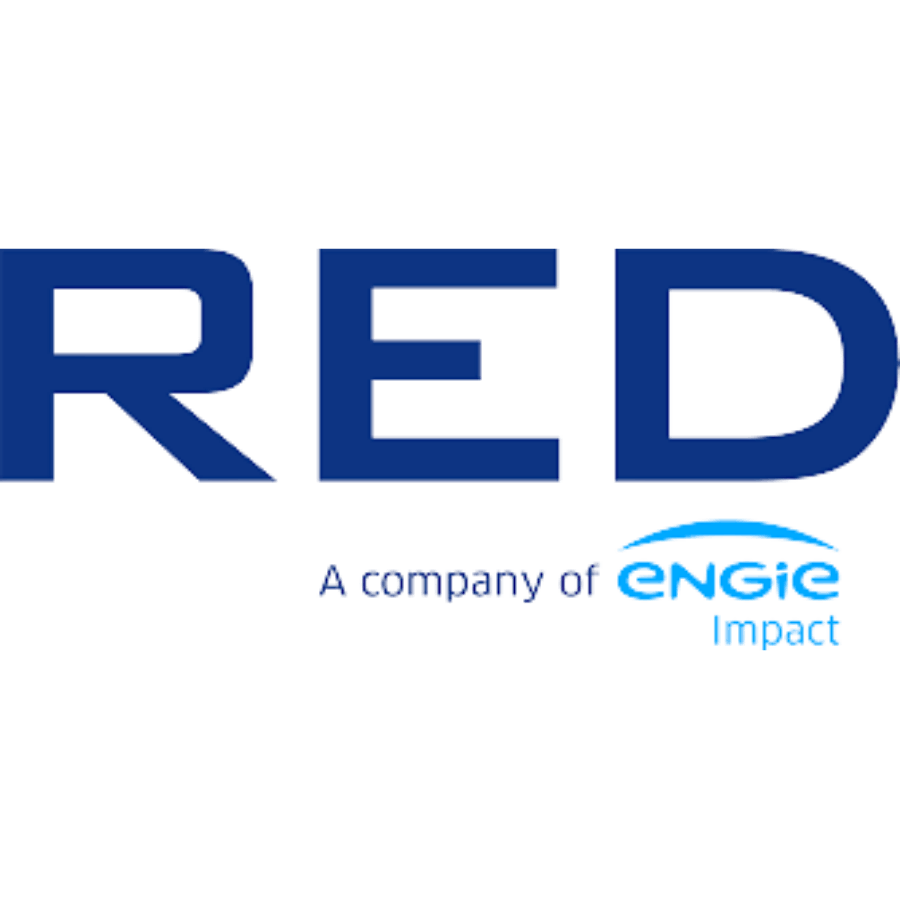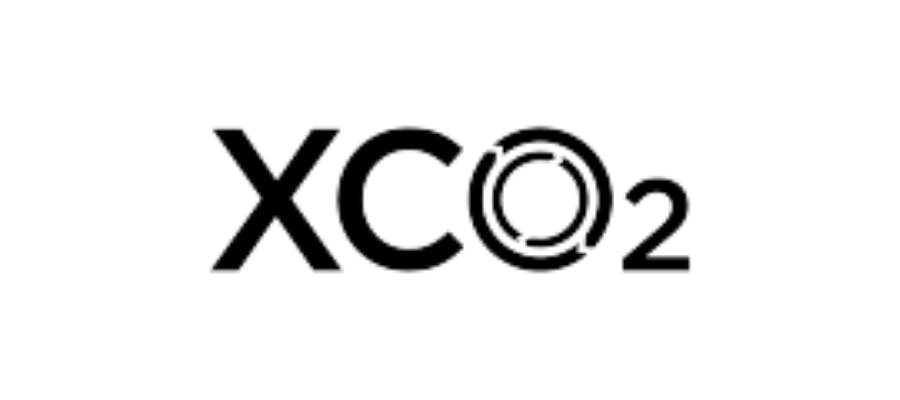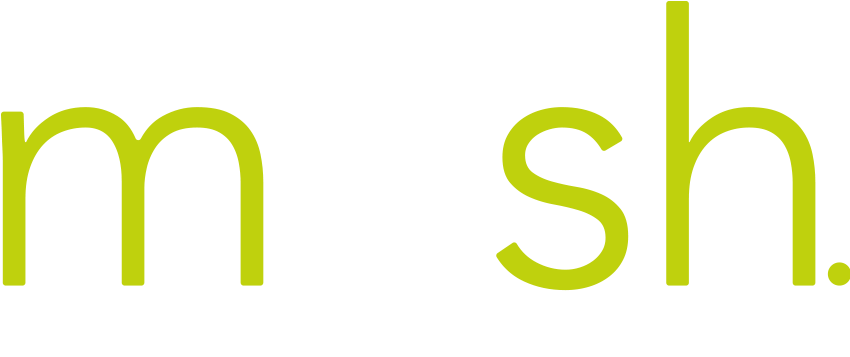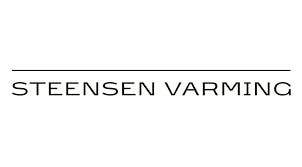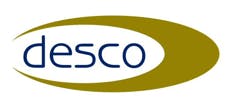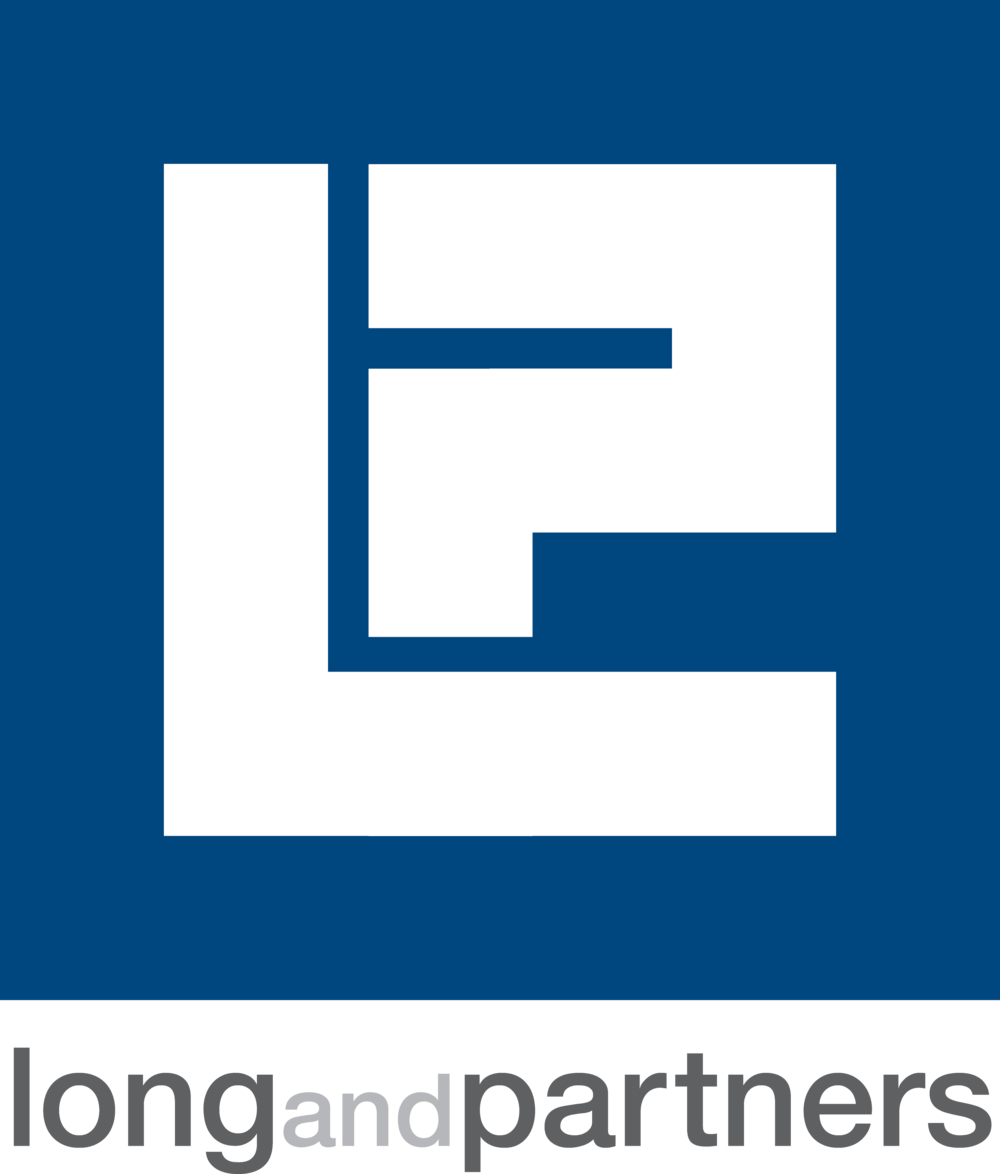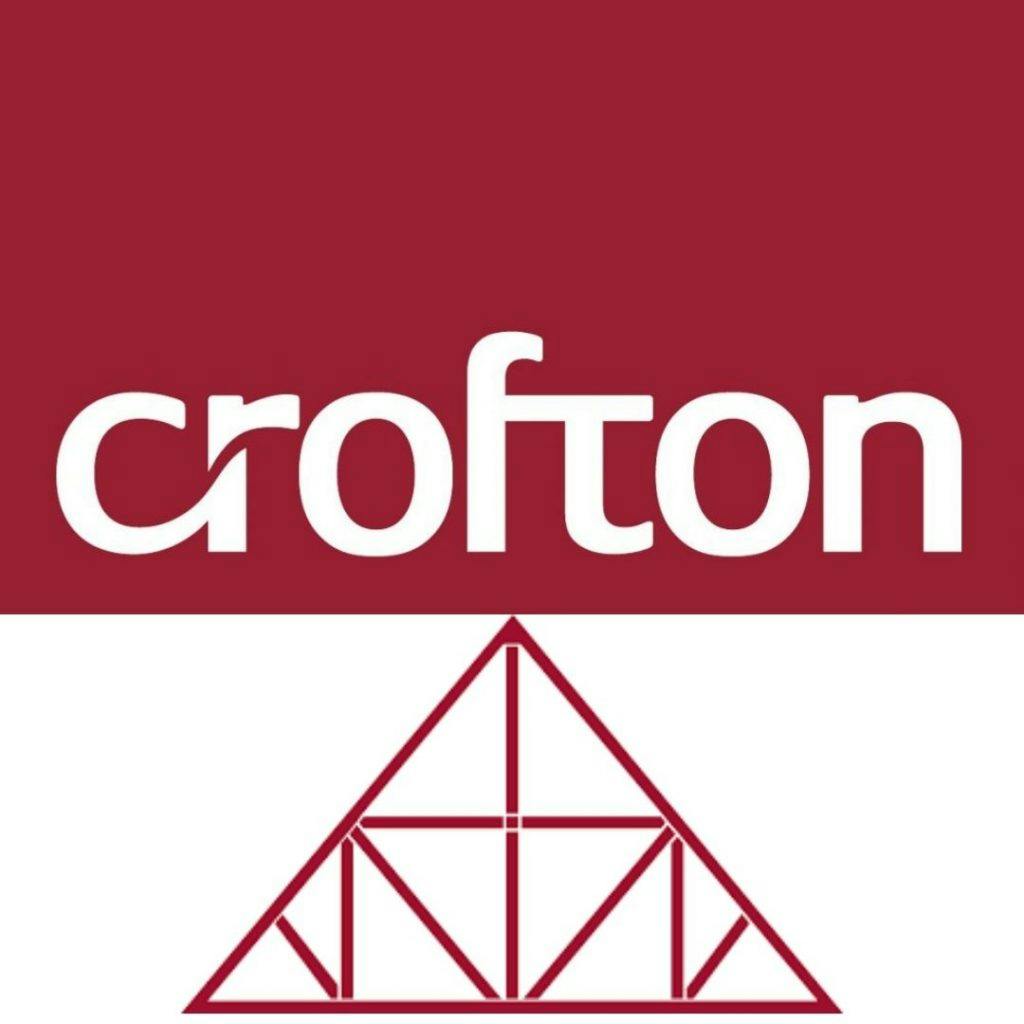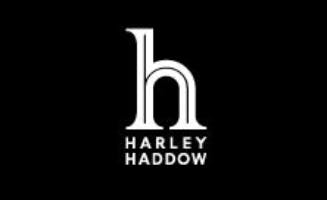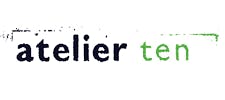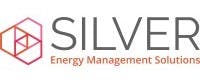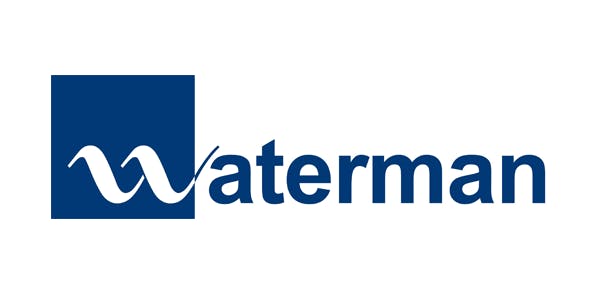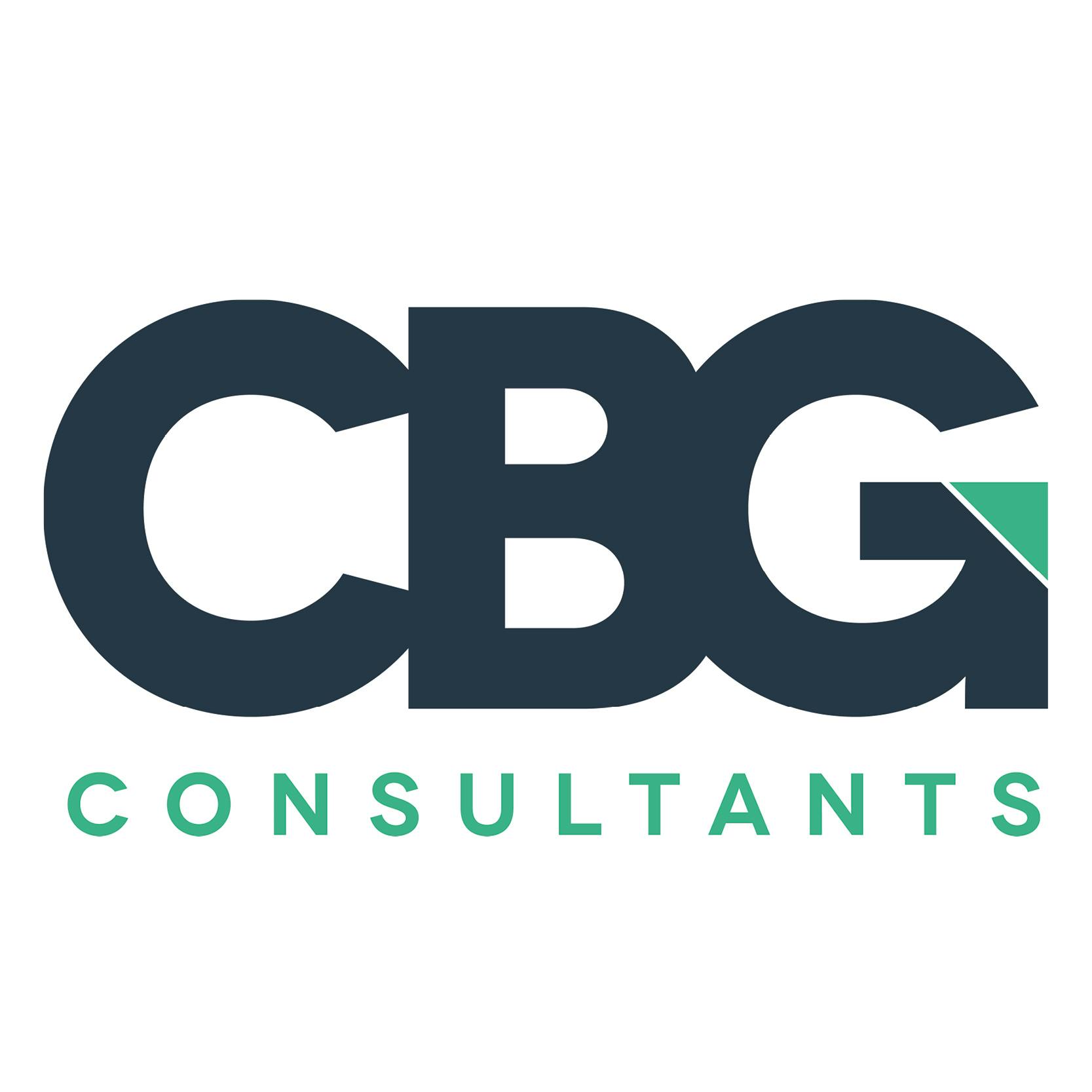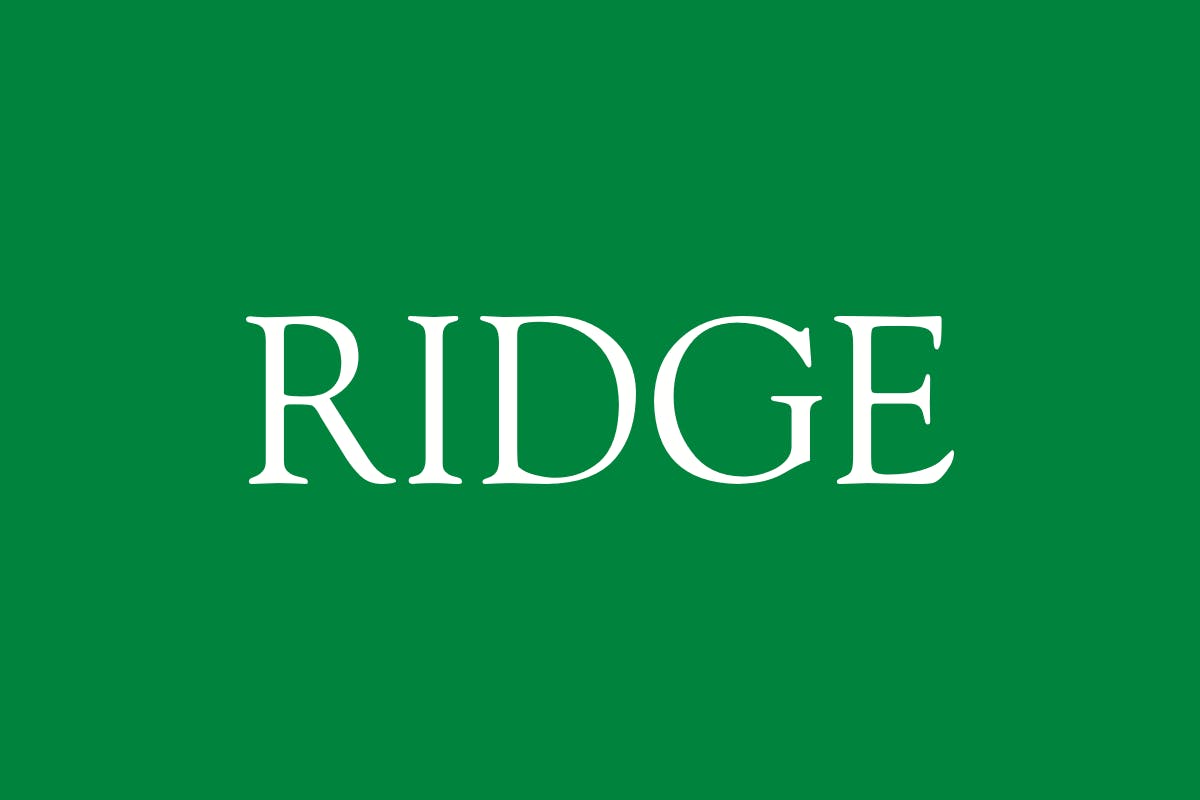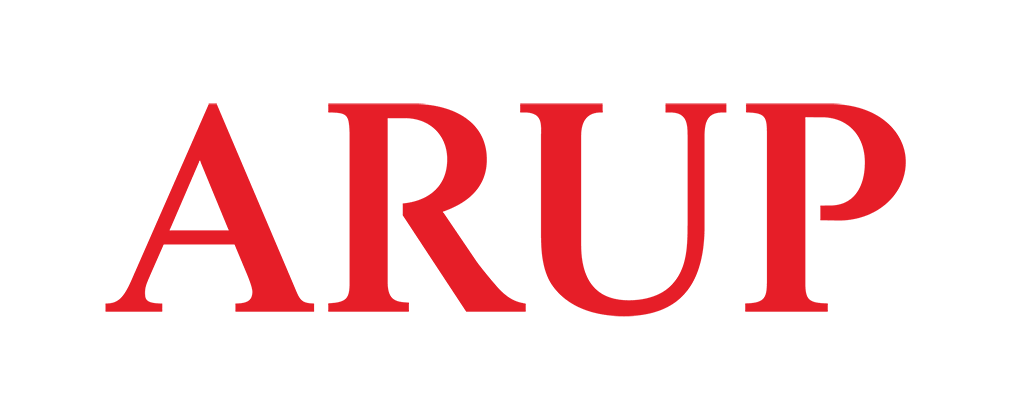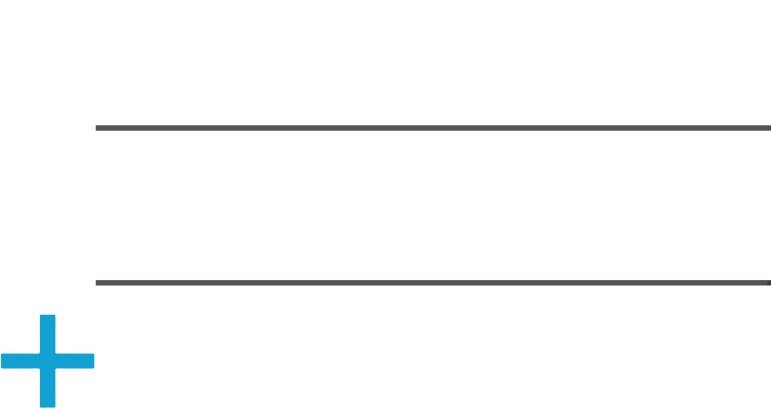 An area designed specifically for our clients, our Member Directory is a library of the highest quality talent actively seeking new opportunities.
Browse through our fully vetted and referenced engineers and sustainability consultants at your leisure and find talent that will add value to your business.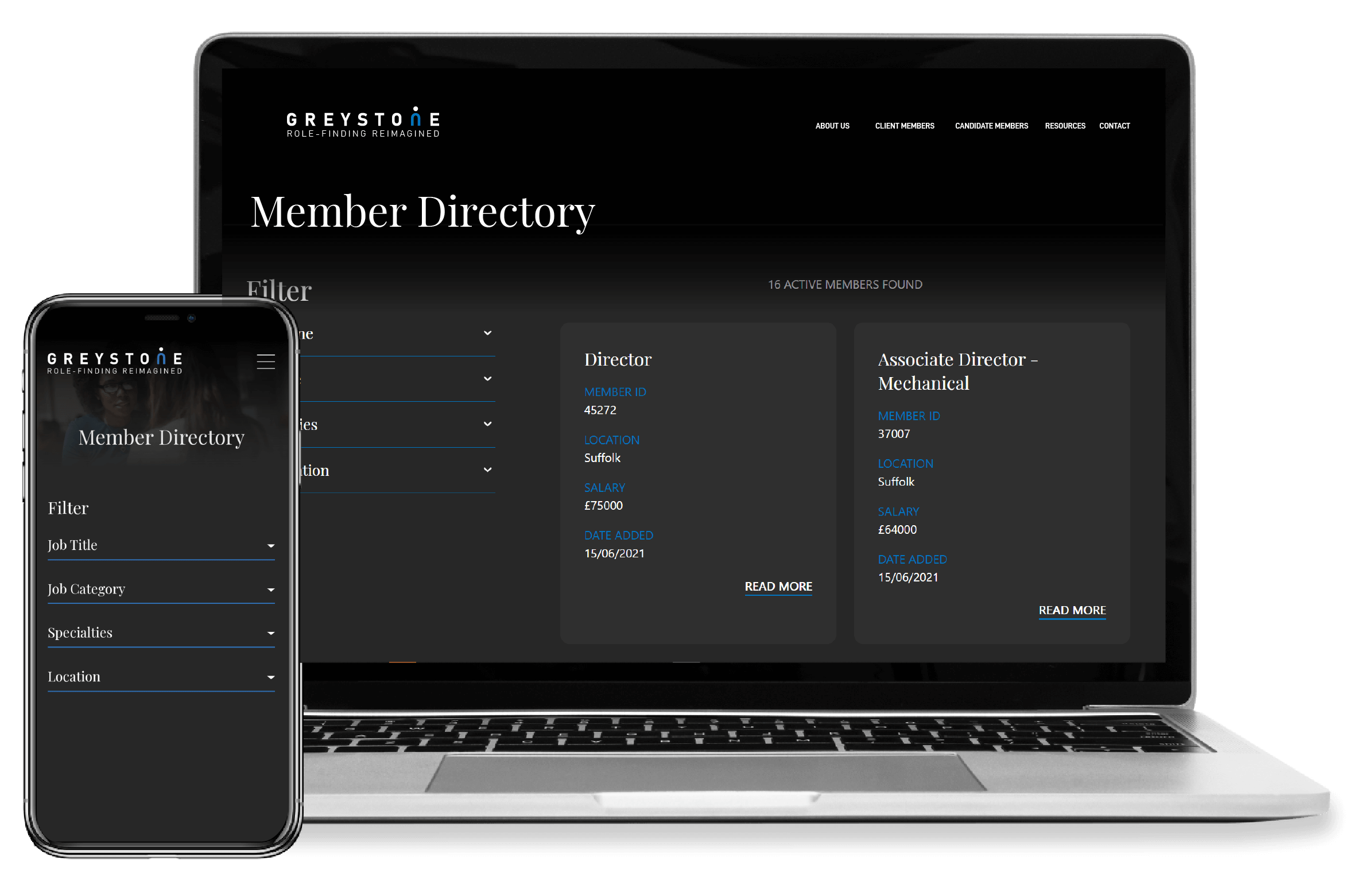 Become a
member
Join your peers and become a part of the most exclusive club in the engineering industry.
Start taking a more focused, strategic and effective approach to your career and we'll be here for the whole journey.

We're hiring!
Be a part of the change in the recruitment industry and experience recruitment like never before. We promise once you've experienced the Greystone way, you'll never want to work in traditional recruitment again.
VISIT OUR CAREERS PAGE