Why have a recruitment career with
Greystone?
Greystone was founded on a belief that the traditional recruitment industry is broken. Our mission is to transform the way that the recruitment industry is perceived by bringing together the UKs most talented recruitment consultants that are passionate about making a difference.
We believe in trust, autonomy and inspiring others. We don't believe in KPIs, offices or working hours.
What we can offer you, your life and your career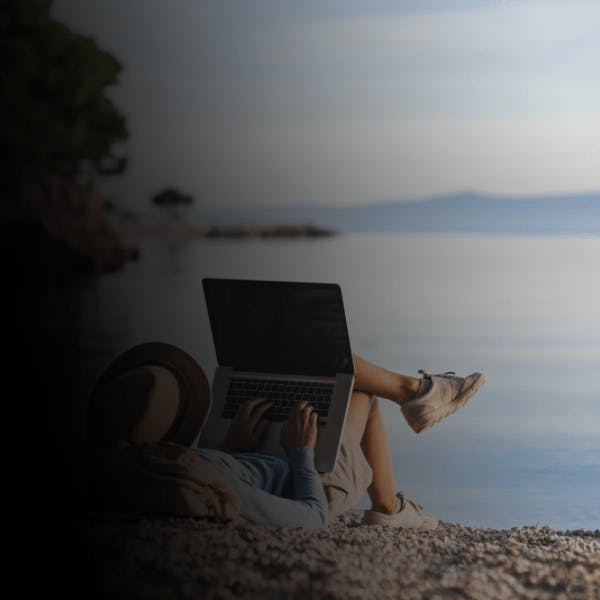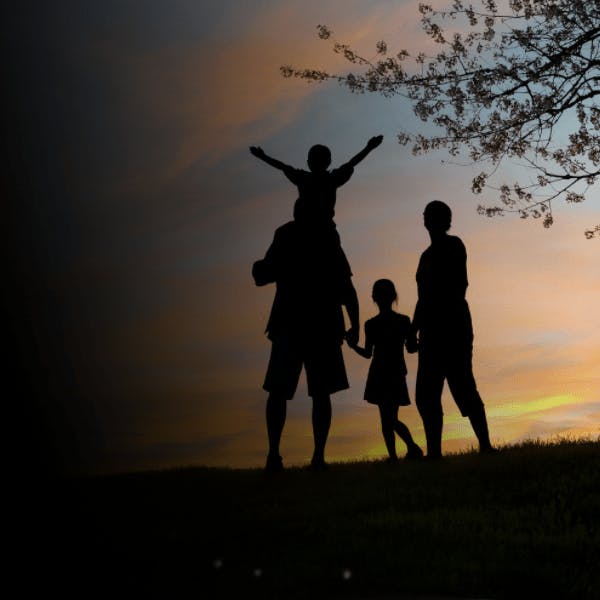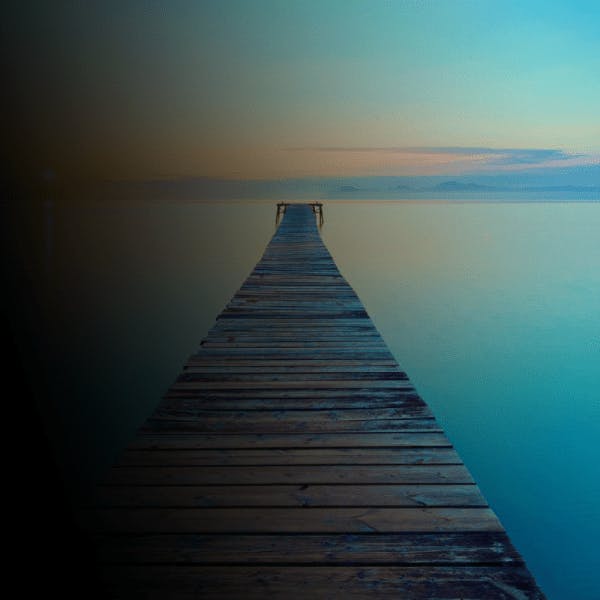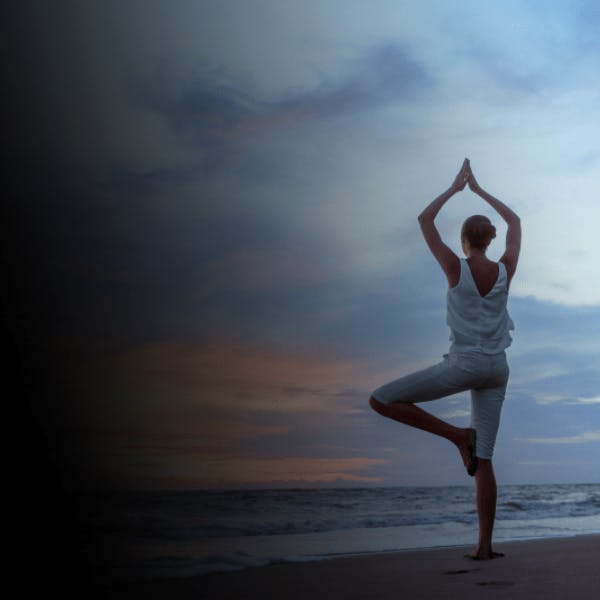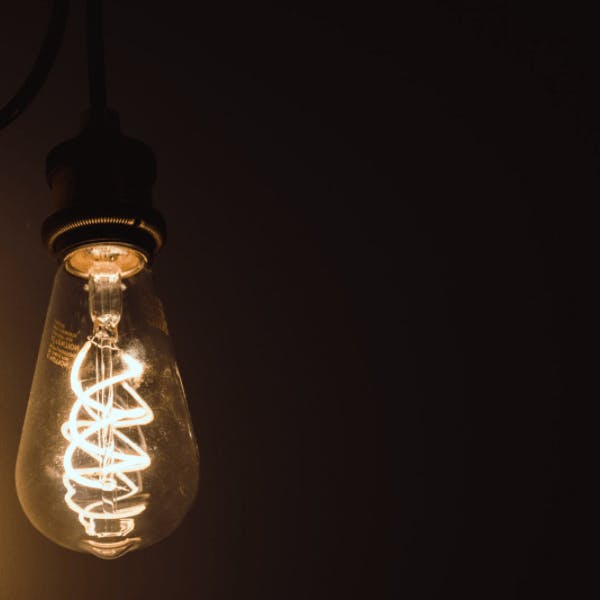 Professional Development, Subscriptions & Accreditations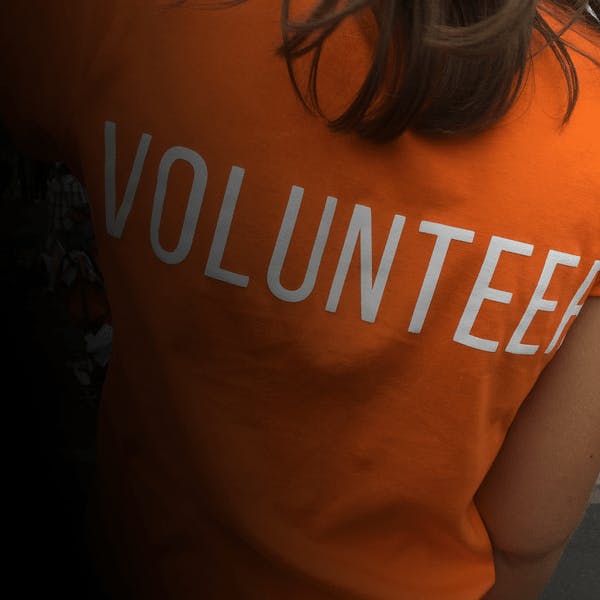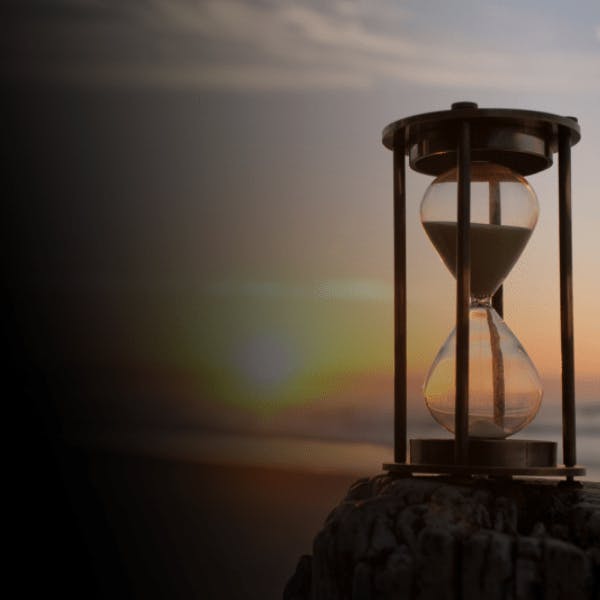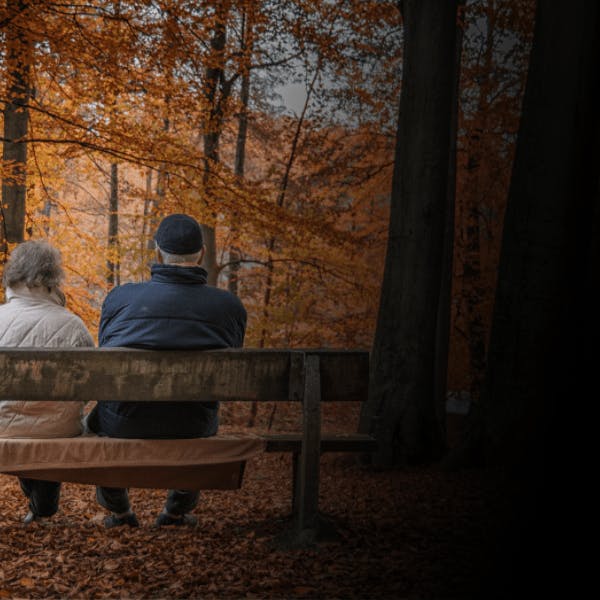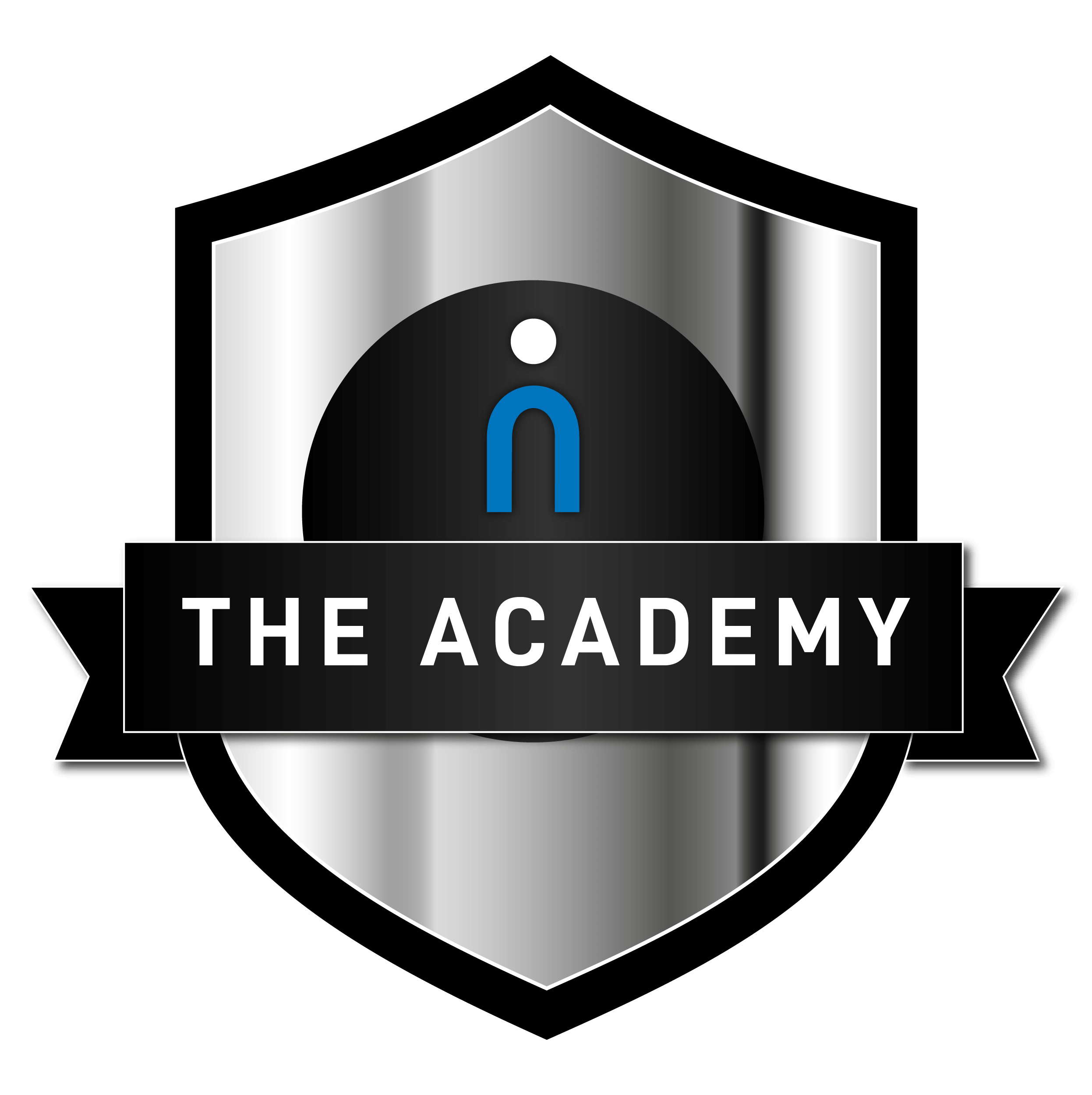 The Academy
A great start matters, so when a new colleague joins Greystone, they are automatically enrolled within The Academy and will go be party to an onboarding programme that's designed specifically for their role.
Our peoples' continued development is very important to us, so once that's in place, we take time to understand how colleagues want to grow and support them to create a personal development plan.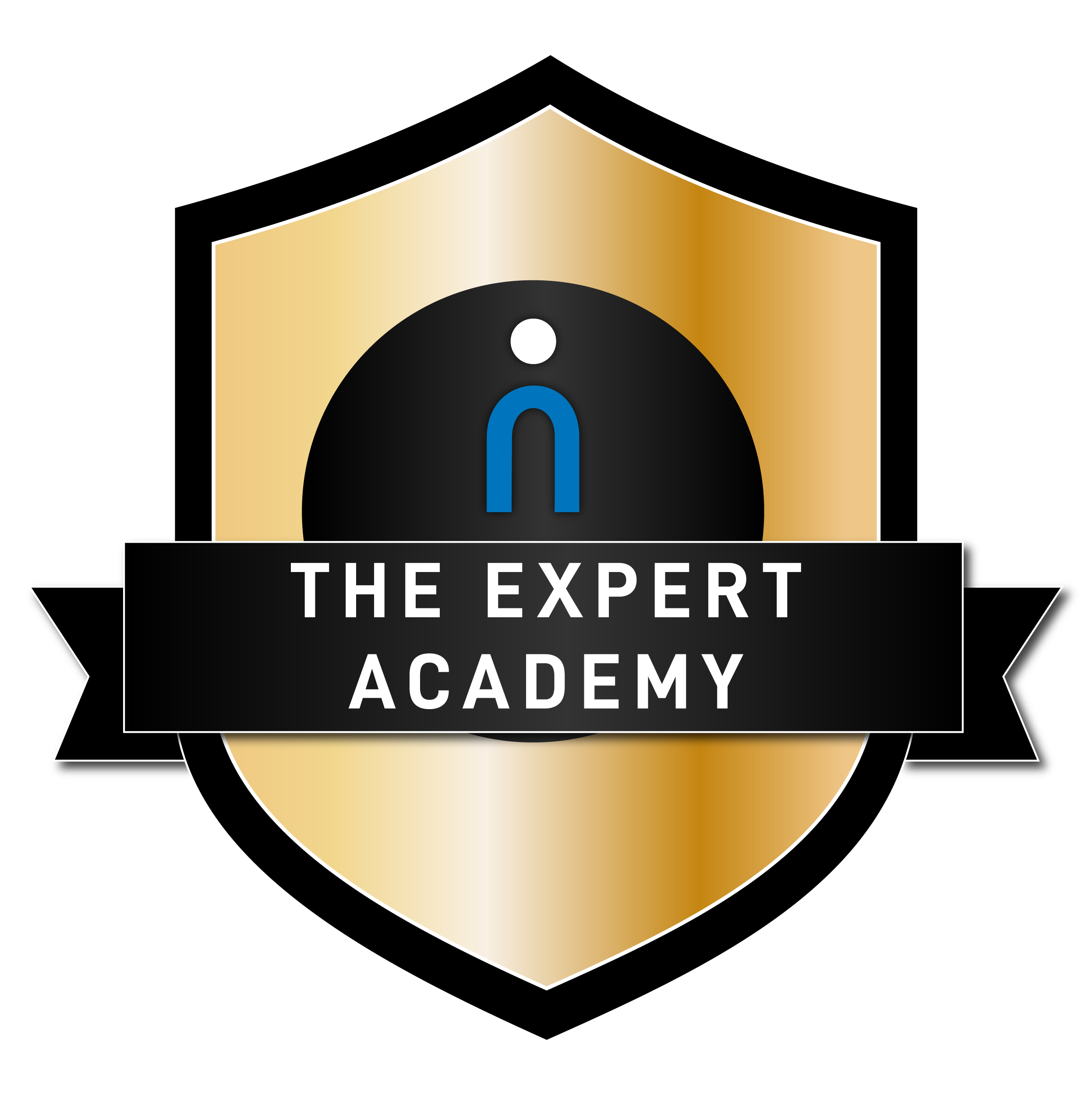 The Expert Academy
The Academy doesn't just cater for newbie recruiters.
We enrol experienced recruiters in to our Expert Academy, a training programme that will launch them in to learning new skills and enhance areas they are already confident; as well as helping our new starters adapt to the Greystone way of thinking.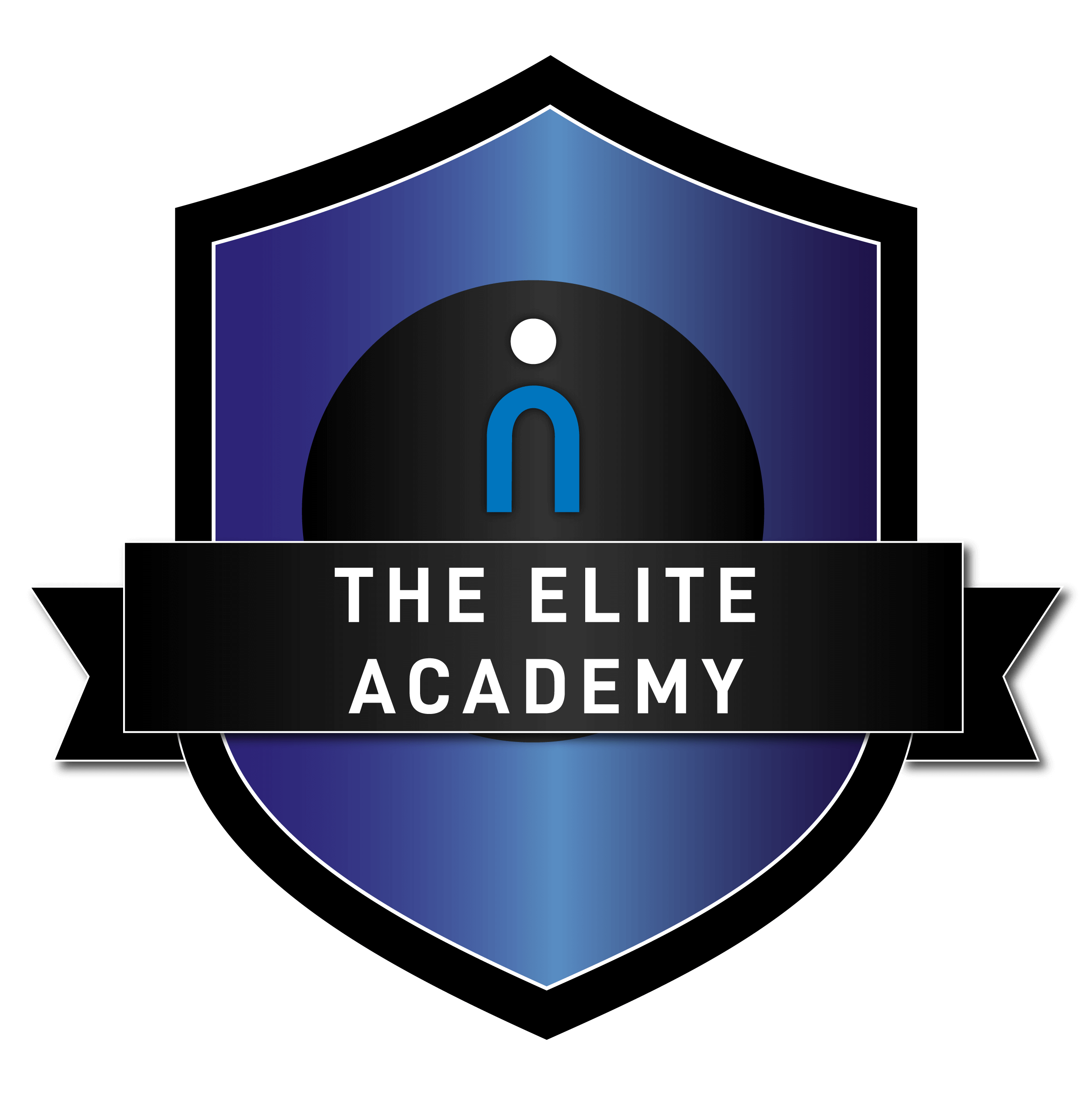 The Elite Academy
Whatever level a Greystone team member enters the business at, we want them to be sure they have access to all the tools and resources they need to make their role a success; which is why we have The Elite Academy for those who are very experienced.
Our people can progress through each stage of The Academy and work their way towards being an Elite Academy member and mentor to our junior team.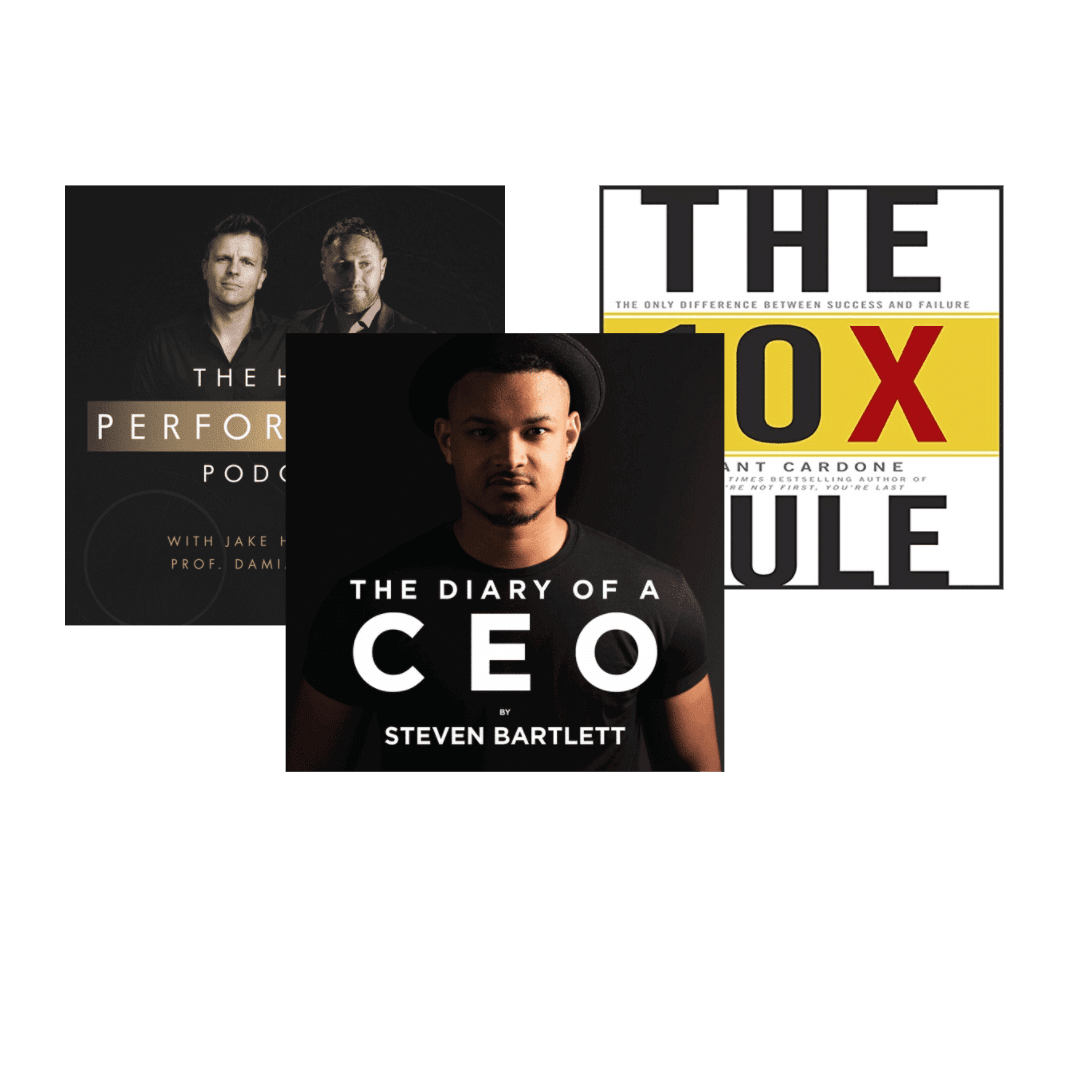 Knowledge is power
We encourage our people to continue learning throughout their career at Greystone, with a wide range of development opportunities to choose from; including an audible subscription, access to in-house training, self-study, coaching and mentoring opportunities. As such, we also offer up to three days' study leave (annually) to help colleagues develop.
We want you to be successful in every part of your life. Working for Greystone is not just another recruitment job; it's an entire lifestyle that will shape your life for the better.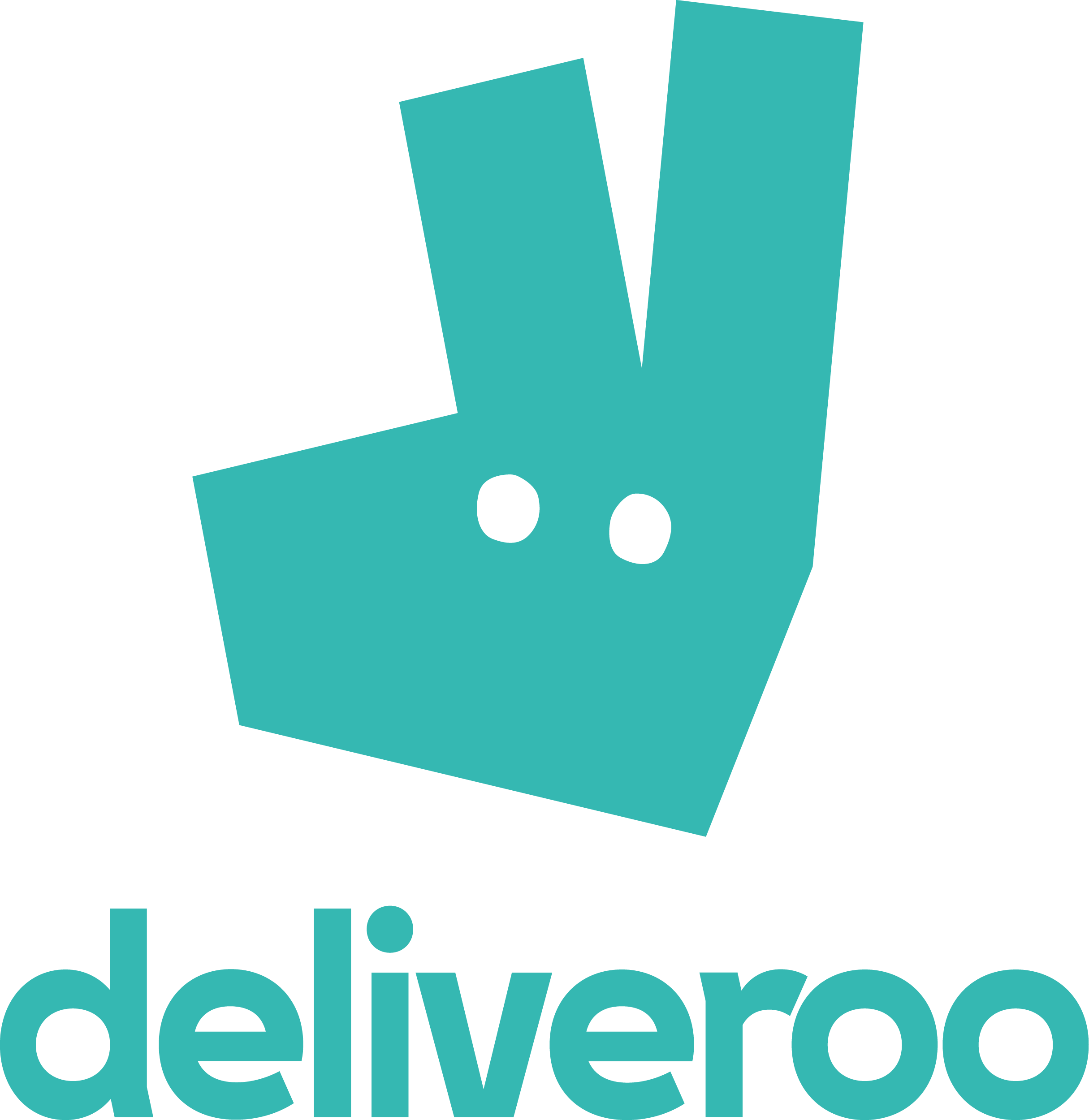 Referral Scheme
We believe in the value of a recommendation.
For any recruiter you refer to Greystone that goes on to join us, you will receive a years' worth* of Deliveroo on us. Tasty.
*up to the value of £2500