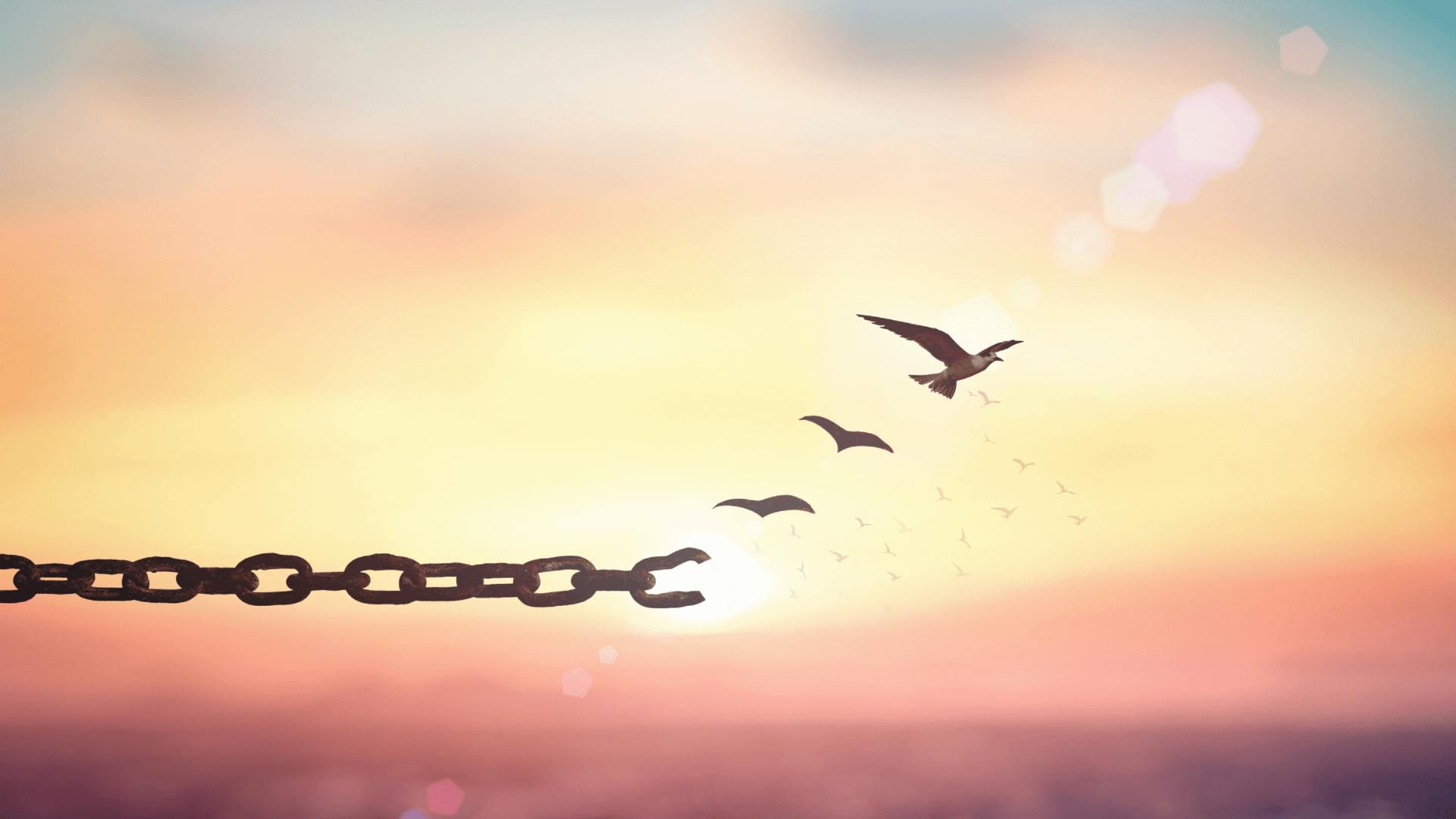 Contract Recruitment Consultant
One Goal. One Passion. One Life.
Live it.
With Greystone.
Salary
£22,000 - £45,000 + commission
Per annum
Location
West Sussex, Hampshire or Remote
the role
It can be daunting to leave a successful contract desk, even if you're unhappy, due to the loss of earnings. We offer the best recruitment consultants security by covering earnings from day one, for an agreed timescale.
Greystone are an award winning recruitment business with a difference. Recognised for The UK's Most Unique Recruitment Model by the Corporate Coaching and Recruitment Awards 2021, our business puts quality above all else. We set out to challenge the status quo and reinvent the way the recruitment industry works.
Operating solely in building services engineering, our consultants are genuine specialists recruiting in mechanical engineering, electrical engineering, sustainability, and public health.
About you
You are a sales focussed individual with an attitude for greatness
You have the ability to manage your own time and prioritise tasks
You have 2 years+ in the recruitment industry, preferably contract
Financial Gain
We offer a base salary of between £22,000-£45,000 depending on experience.
Earn commission from your first placement, with no threshold.
Work yourself up tiered commission bands that don't reset to zero every month. For example, if you meet the 35% threshold in month 1, this continues into month 2.
Monthly reward vouchers for Employee of the Month and Personal Brand of the Month
Professional Gain
We welcome you on to our 3-month Academy programme to help you develop from day 1 of your Greystone career
We don't believe in uninspired targets and don't set outdated KPIs
We offer a 100% remote working set-up including up to £5,000 worth of kit to ensure you want for nothing
Get your professional licences and accreditations paid for
Healthy living bonus
Access to self-development tools such as Spotify, Audible and known Recruitment Leaders
Continued support and professional development throughout your career
Long-term service awards and bonuses up to £5,000
 Personal Gain
Set your own working hours – you choose when you work and when to live your life
We work remotely in an agile way. Want to meet up with the team? That's cool. Working from home all week? That's cool too.
Unlimited annual leave
Monthly virtual events which have included escape rooms and
Quarterly in person events which have included life-sized Monopoly, Mr Tipsy's Down the Hatch, dinner at Gaucho, escape rooms and award ceremonies