Environment & Sustainability Policy
Greystone recognises that it has a responsibility to the environment beyond legal and regulatory requirements. We are committed to reducing our environmental impact and continually improving our environmental performance as an integral part of business strategy and operating methods.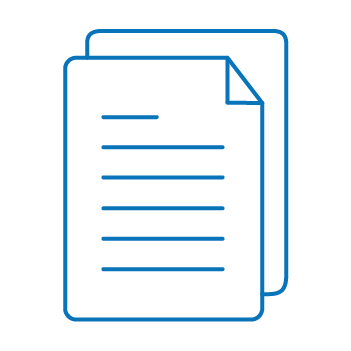 Responsible Paper Use
Working completely remotely means there is no unnecessary paper use. We print very little, if at all; and what we do print is always on recycled or recyclable paper.
99% of the work we do is carried out paperless; and we encourage our clients to act responsibly when considering printing documents sent to them by Greystone.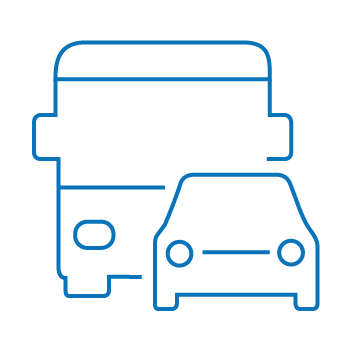 Transport & Pollution
We want to reduce our pollution contribution as much as possible, which is why all of our staff work 100% remotely – we don't even have an office!
No commute = No pollution from us!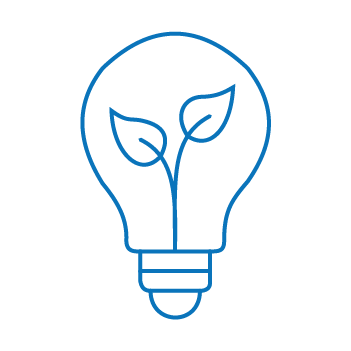 Conserving Energy
Our whole team cares about the environment as much as we do, which is why everyone plays their part by turning off electrical equipment, to conserve energy, when it's not in use; and adjusting heating with energy consumption in mind.
As a company, we also take energy consumption and efficiency of new products in to account when purchasing them.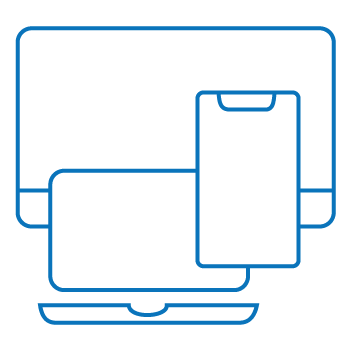 Responsible Office Supplies
We not only support small businesses wherever possible, we always favour environmentally friendly and efficient products wherever we can. From laptops and phones to notebooks and pens, we always try to reuse and recycle everything we are able to.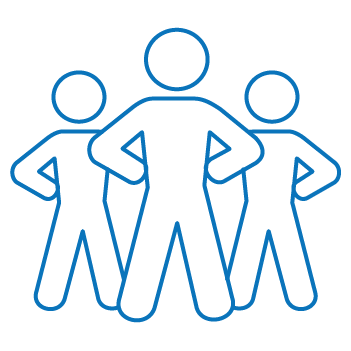 Ensuring everyone is on board
We are a collaborative workforce and want to ensure our staff have an input into our environment and sustainability policy. Whenever we review this policy, the entire team will be involved; which will result in greater commitment and improved performance.
Any required training will be provided to our teams and we will work closely with our suppliers to improve their environmental performance.
Monitoring and improvement
Like our members, we are committed to looking after our planet in as many ways as we possibly can. That's why we will review this policy on a regular basis and make any changes necessary to ensure we're doing our bit.