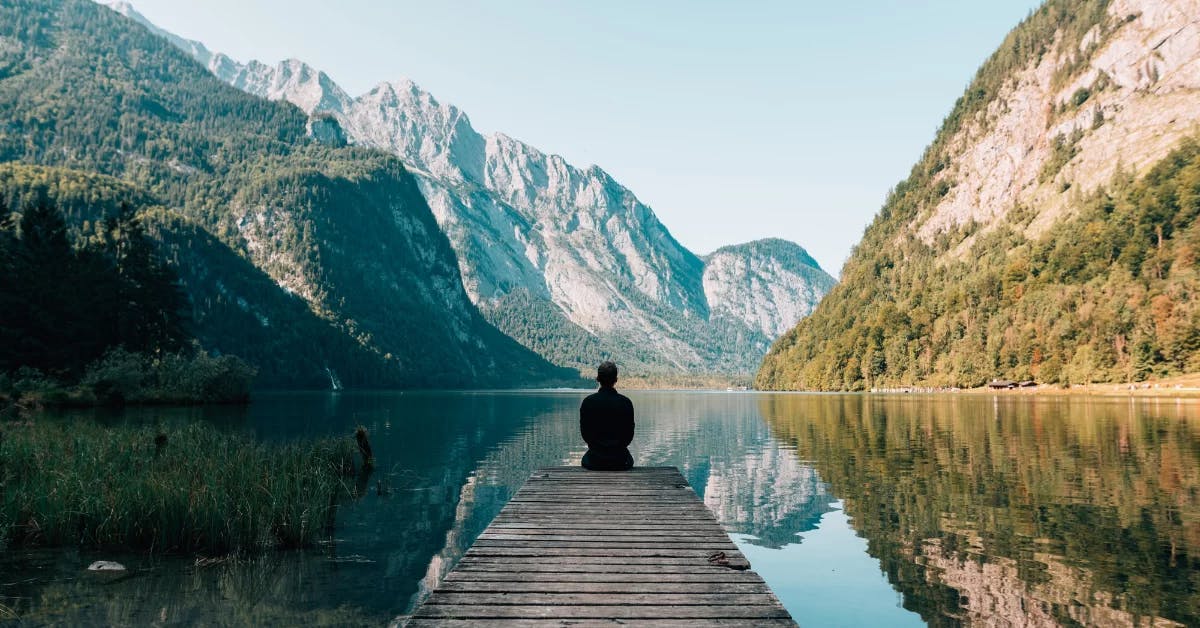 Senior Recruitment Consultant
One Goal. One Passion. One Life.
Live it.
With Greystone.
Salary
£25,000 - £60,000 + Commission
per annum
the role
It's time to find a career as a Senior Recruitment Consultant that blends seamlessly with your life and offers you financial freedom. Greystone is the place to do it.
A market-leading careers business based in the UK, Greystone offer the ability to work anywhere, anytime; with no set hours and no micro-management. We believe that our team should be able to work autonomously and take full responsibility for their results at work and in life.
With mental health support, self-development support and The Academy – Greystone's very own recruitment training programme – our team are given all the tools they need to help them excel in every area of their lives.
Your role
Greystone specialise in building services engineering career strategy and recruitment; and we are growing our teams across sustainability, mechanical engineering, electrical engineering, public health and fire.
We hire Recruitment Consultants for talent and potential, so if you don't have experience in our niche, we'd still love to hear from you.
This isn't standard recruitment. As a Senior Recruitment Consultant you'll be welcomed to a warm, permanent recruitment desk with access to an array of the best engineering consultancies in the UK; as well as warm leads from your Member Relationship Executive – i.e. the person that will find you the talent you need to make an impact.
We work with world class talent that use us as a sounding board for advice. We invest in their entire career journey and stay in contact until they retire.
Your core responsibilities:
Immerse yourself in to one discipline and own it, becoming an industry specialist and thought leader
Focus on quality rather than quantity by concentrating your efforts on fewer world-class engineers at any one time
Source opportunities for your members that aren't on the open job market
Build relationships with world class talent and with your clients, help them to understand the Greystone model and encourage an active involvement in our efforts to educate and inspire the industry
Maintain a digital presence and work with our Marketing Director to build your personal brand
Work closely with other consultants to leverage the best talent